About Me
After I was diagnosed with lupus, put on medication, the quality of my life was still impaired. I realized something else had to change.
LEARN MORE

Coaching
Whether it's one-on-one, group coaching, one day seminars or workshops, my goal is your transformation – because you deserve it!
LEARN MORE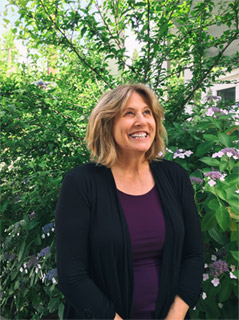 My name is Celia Hirschman and I'm a Certified Health Coach.
I am in the profession of helping motivated people develop healthy and balanced lives, in-person in my Oroville, California office and via Skype. My focus is to help you reach your own health and wellness goals. While I coach individuals with all different kinds of health concerns, I specialize in coaching Lupus patients.
ABOUT ME
"I suffered with eosinophilic esophagitis (throat spasm) for decades and no doctor in any discipline could make a whit of difference. Then Celia came along, with her empathetic, supportive, holistic approach, and we healed it through lifestyle and nutrition. She's amazing."

"I can't say enough about the quality and value of support I have received working with Celia Hirschman; I feel better, I am more rested and, with her guidance, I was able to make difficult and complicated decisions that saved me much more than the cost of her services."

"Celia is amazing. She helped me identify my goals in a personalized manner tailored to my specific needs and challenges. She is a wonderful health coach who has helped me tremendously. I would definitely recommend her to anyone trying to get their life in order."
Homepage